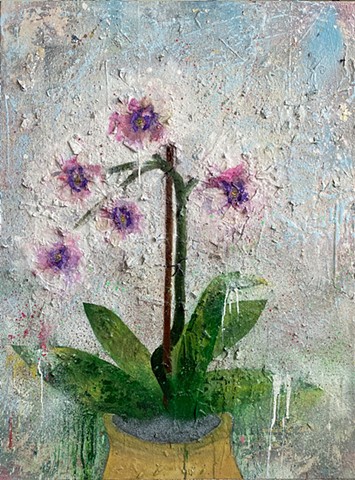 Born and raised in Queens, New York.
Living and working in Glen Cove, New York.
My paintings embody an energetic clash of aesthetic paradigms. Often, collage elements and painterly textures are blended with heavy-handed abstraction and landscape references. Interests in architecture, post-pop, metaphysics and the natural world culminate and elevate physical, crude, street energies into higher forms.